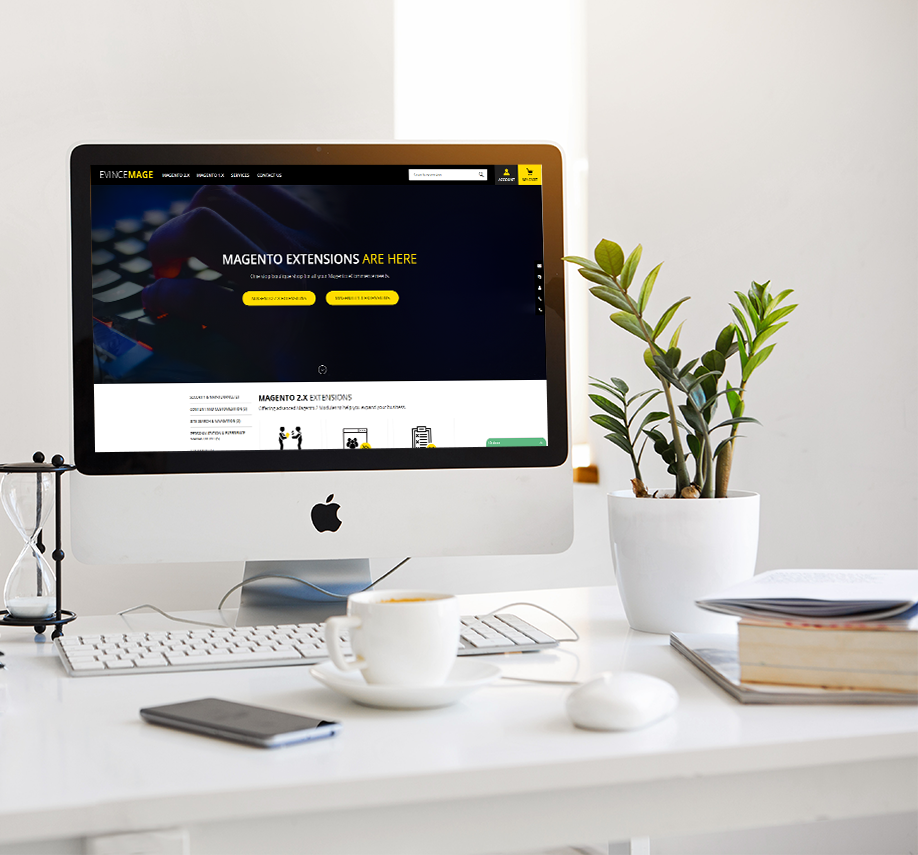 About
whowe are
Evincemage is a team of Recognized Experts of certified Magento developers. Our primary focus is to provide exclusive customize Magento extensions, Magento implementation, Development and support. We are converting complex business requirements into easy to use logical processes with great scalability over Magento platform.
Contact us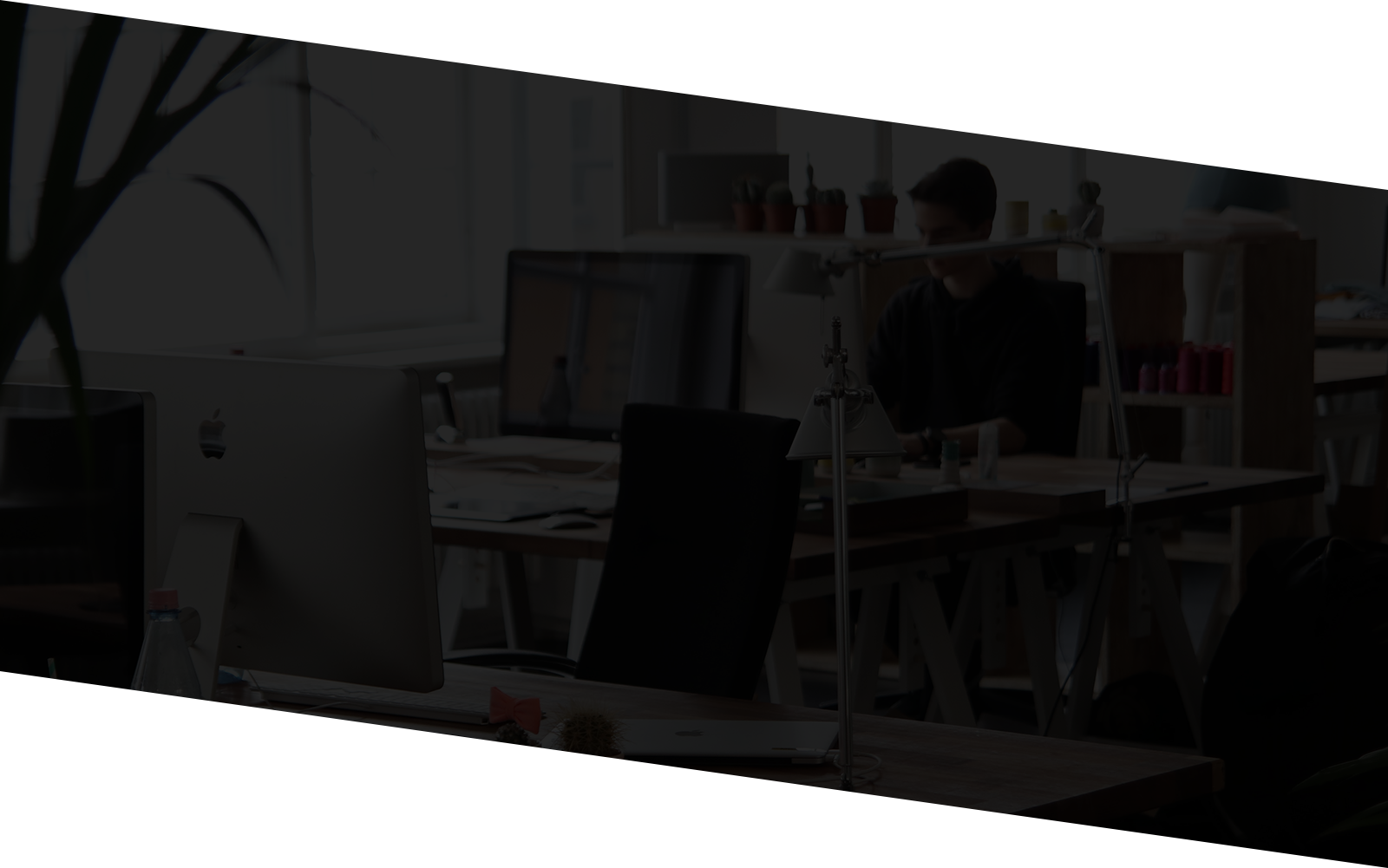 done
ourworks
Till date, the Evincemage team has delivered 100+ plugins and 110+ Magento implementation including large-scale
ecommerce solutions from various renown brands. A reliable experienced team for your successful project implementation.

Leadership
Evincemage Provides the most comprehensive Magento Extensions available in the market to boost up the business.

Team
Team of developers offers extensive expertise in ecommerce space and cutting-edge technologies including Linux, Apache, PHP, and MySQL.

Deliver Growth
We are focused on delivering solutions and services to small and mid-sized companies.
quality
Competency
Assurance Program
All of our Magento extensions gone through our Competency Assurance Program (CAP), which is a three staged program to make sure that they have a strong and efficient coding structure with high scalability and competency.

Coding & Structural
Assesment

Quality
Assesment

Content
Assesment
Need a free consultation
We innovate your project with our new ideas with an excellence mind then we integrate that idea with our teamwork to deliver you the best quality product with the help of our experienced developers
Let's talk
numbers
fascinatingfacts
With the Help of our Experienced developers and their excellence input in their work we innovate a project with the new ideas and then with the teamwork, we integrate that idea to deliver the best quality to our client.
HIRE DEVELOPERS
Find out more to hire a development team for your eCommerce store now. To know more about Evincemage visit our
website www.evincedev.com. We offer Magento based Mobile applications and APIs along with 100+ extensions for Magento to meet the needs of any online store. Check out our Magento Extensions that showcase our products.
Hire now