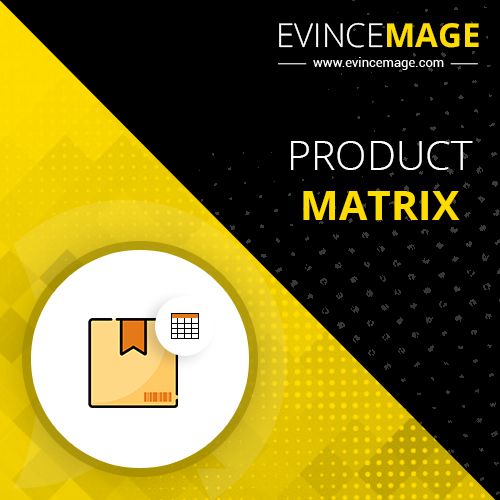 Product Matrix Magento 2 Extension
Product Matrix Extension is used for Quick Order with Advanced filter,
Quick order
Add/Remove attribute column easily
Multiple stores with a single install
Compatible with all Magento 2 versions
Product Matrix Magento 2 Extension
Version 2.0.0
-
Nov 11, 2019
– First Preview Release
Any question?
Our goal is to find customers who believe in what we believe and work together so that we can all succeed.
We are not interested in sitting across the table from each other just in pursuit of a sweeter deal.